KoMa and ALKA T. Companies, Budapest, Hungary, 2009
Author: István Tasnádi
Directed by István Tasnádi
about the production
Ancient myths form an inseparable part of the European cultural memory; their archetypal characters and situations can find their own forms and variations in today's period. The story of beautiful queen Phaidra, who falls in love with her step son and after being rejected by him, she accuses him of treachery in front of her husband, opens in quite a small space
a couple of great themes. In the core of the play stand, among Phaidra´s inability to deal with her getting old, the hesitancy of Hippolytos, an emotionally empty young man who is unable to step over the shadow of his father (he has never been given an opportunity to confront him), and the consequences of the never-ending absence of ruler Theseus, Phaidra´s husband.
István Tasnádi was preoccupied with story of Phaidra for almost ten years. During this time he created a number of versions of this play, the first one in 2001, entitled Menopause at the F.I.N.D. Festival in Berlin, was directed by Árpád Schilling and played by actors of the Krétakör Theatre, where Tasnádi had worked for several years as a resident playwright, and actors of the Schaubühne Berlin. The second version of the play was premiered in 2005 under the name Phaidra, directed also by Árpád Schilling, in the Young Director's Project at the Salzburg Festival. His directing debut, Phaidra Fitness, Tasnádi developed Tasnádi with renowned actors of the already non-existing Krétakör Theatre and the recently established KoMa Company. Among excellent Phaidra, played by Eszter Csákányi, there is also the outstanding part of Theseus played by Peter Scherer or Hippolytos by Bálint Jaskó.
In Tasnádi´s version we meet the royal family and its suite in a gym (fitness centre). Theseus has been long years in a coma and no one knows whether he will wake up again. He is absent but he cannot be replaced. This stalemate situation created by his absence reminds of today's missing landlords, who thanks to communication technologies (do not) administer public or private matters from distance. The royal court tries to replace the absence of certainty, unity and inner strength or to gain it in a gym, at psychoanalytic sittings, by wellness and beauty treatments and protein diets. In a country which misses rules and order, the need to define a new system manifests itself in the return of society to atavistic antagonisms – extreme generation, genre or religious attitudes which are the last chance of Theseus´s family. Tasnádi´s diagnose of today's society, presented in this ancient story and in a reviving dramatic form in site specific, is not merciful, yet it is not bleak or simplified. Nevertheless, it is full of strong theatrical moments.
Ján Šimko
creators
directed by István Tasnádi
set design, costumes: Rita Vereczkei
music: János Szemenyei
dramaturgy: Anna Veress
production manager: Eszter Gyulay
characters and cast: Phaidra: Eszter Csákányi, Hippolytos: Bálint Jaskó, Theseus: Péter Scherer, Sauros: Vince Zrínyi Gál, Minitauros: László Katona, Priest: Gergely Bánki, Choir, Doctor: Erzsébet Jelinek, Choir, Girl: Bea Lass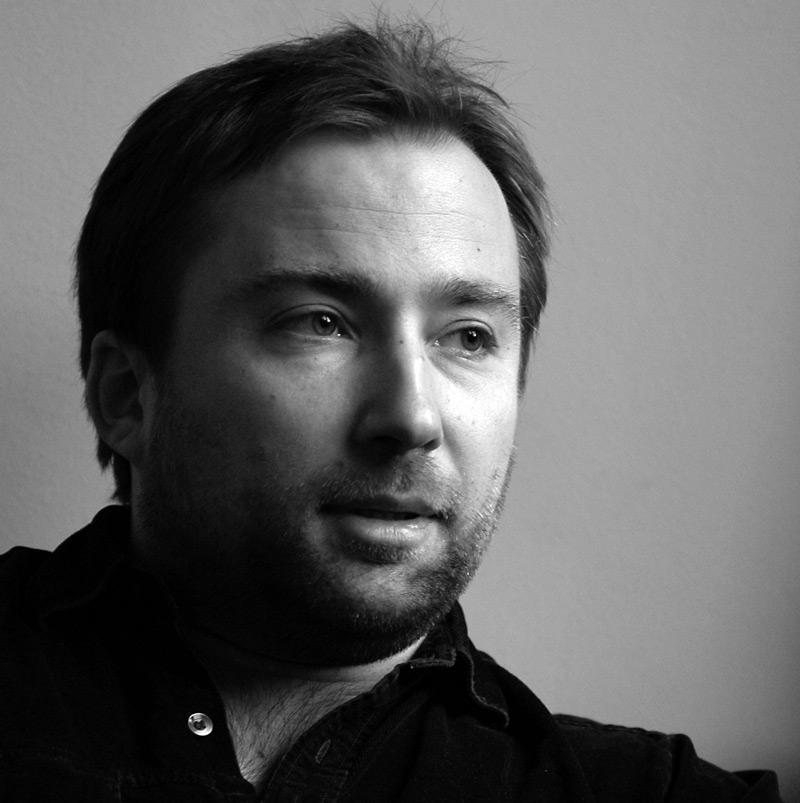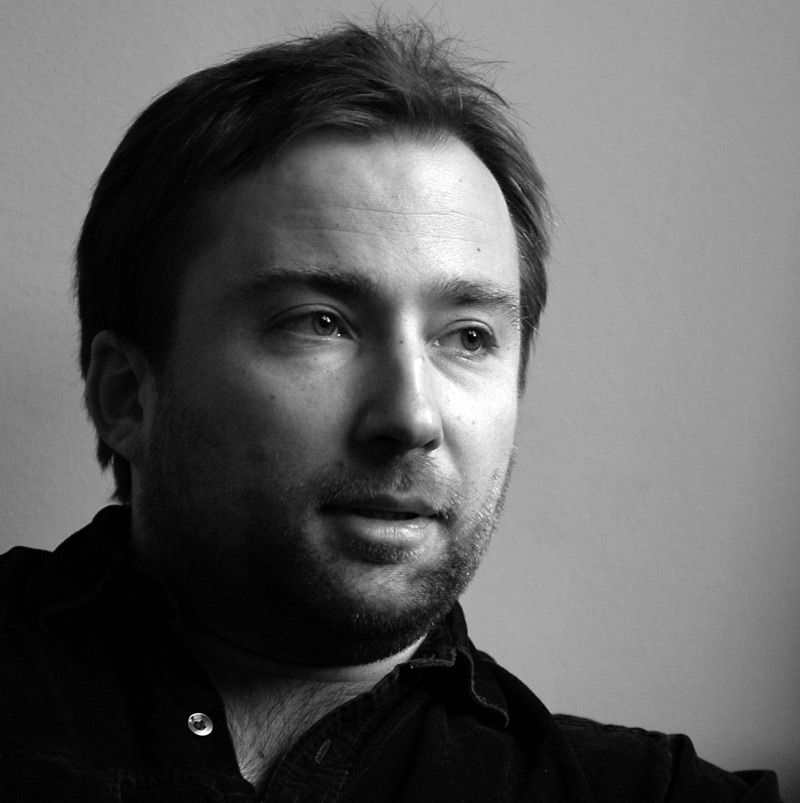 István Tasnádi (1970) studied at the Faculty of Theatre Studies at the University of Veszprém in Hungary. From 1992 he has been regularly publishing poems, theatre reviews and theatre plays. He was one of the establishing members of the Bárka Theatre in Budapest where he worked as a dramaturg in 1996 – 2001. From 2001 he worked for the Krétakör Theatre as a playwright and artistic collaborator of director Árpád Schilling.
Tasnádi is one of the most known and certainly the most played Hungarian playwriters of today. He wrote around 30 theatre plays and film scripts, including: The Public Enemy (Hungarian Critics Award – 1999); NEXXT – Frau Plastic Chicken Show (dir. Árpád Schilling, participation of the Festival d´Avignon); Finito (Hungarian Critics Award – 2007) and Phaidra Fitness (a contemporary adaptation of the Greek mythology). Other awards: Best Theatre Review – 1995, Szép Ernő Award – 1997, József Attila Award – 2007.
Materials available
Script of the production: SK, DE, HU
If you are interested in these materials, write to archivy@nitrafest.sk